Fallout Shelter Online is the official sequel to Fallout Shelter. Besides the classic Vault management feature, in Fallout Shelter Online, players are also able to recruit famous heroes from the Fallout series, build adventure teams, face dangerous foes, and venture into the wild Wasteland! Whoever survives the Wasteland stands for the Wasteland. Overseer, what you have built up today becomes the future of the Wasteland. Play Fallout Shelter Online on PC with MEmu to get the best experience!
How to Download Fallout Shelter Online on Your PC
The following will teach you how to play Legends of Runeterra with MEmu.
Step 1: Download MEmu on your PC
Step 2: Search Fallout Shelter Online in the Play Store
Note: the game now is only launched in Taiwan, you may need a VPN to get access to the game.
Step 3: Install the game on your emulator
Step 4: Enjoy playing Fallout Shelter Online on PC with MEmu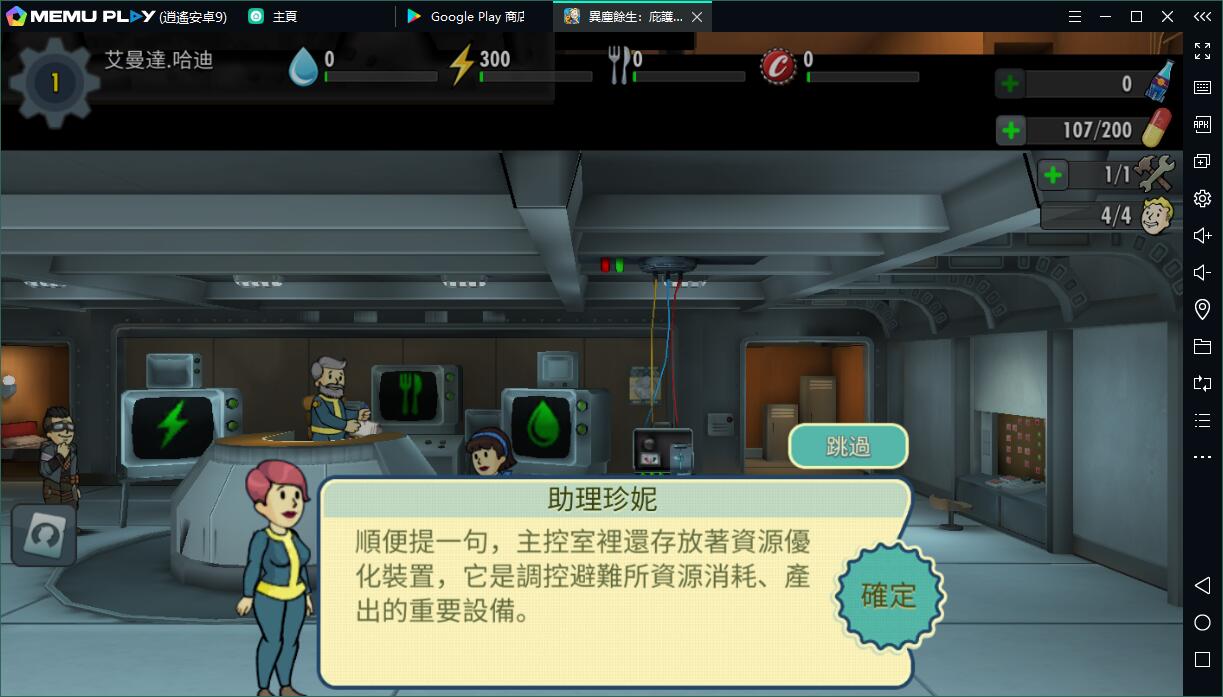 Game Features of Fallout Shelter Online on PC
The award-winning Fallout series is a post-apocalyptic video game series, which remains one of the best selling video game series in the world. The original Fallout Shelter was released in June 2015, and was recognized by the App Store as the "App of the Year". It has been downloaded for more than 200 million times.
Not only did Fallout Shelter Online draws some of the most beloved gameplay features from Fallout Shelter, it also expands itself beyond its beloved predecessor. From a unique storyline, to its post-apocalyptic art style, to different interesting characters, factions and monsters, players will find everything they once loved about the Wasteland of Fallout series in Fallout Shelter Online.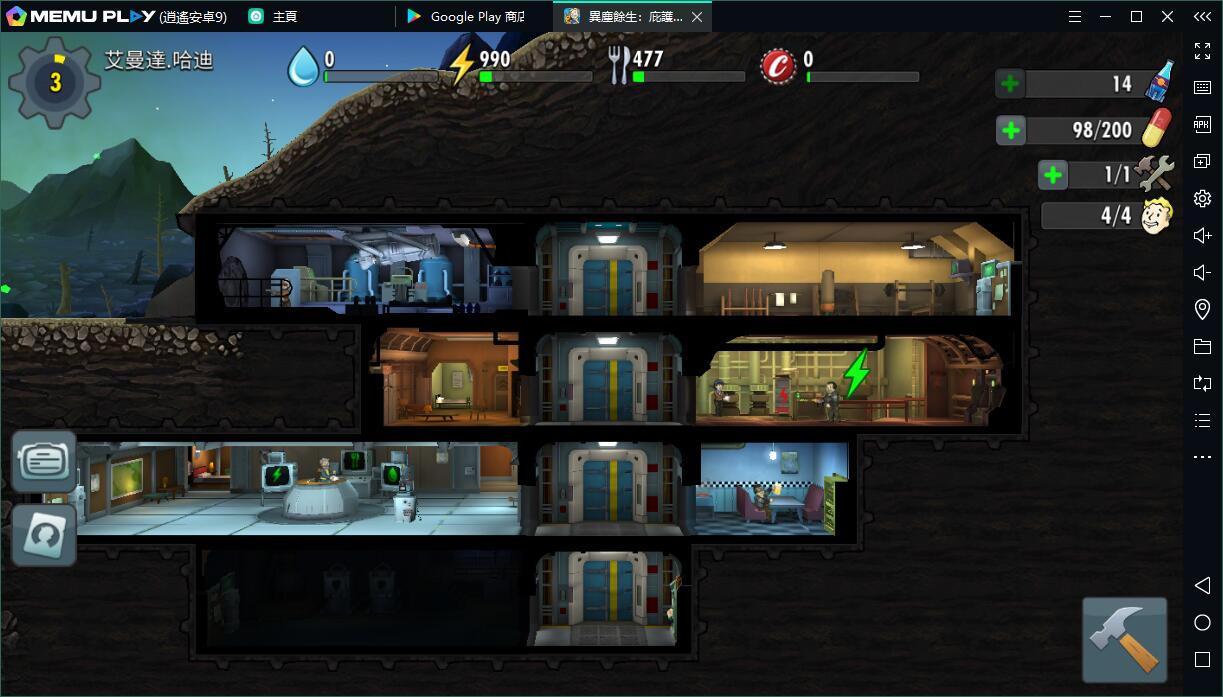 【Build the ultimate team】
Try different combinations of heroes to unlock their "Bond" effects which brings great combat bonuses to your team. Different "Bond" effects grant unique advantages toward different kinds of enemies. Adjust your strategy wisely and battle your way around the Wasteland!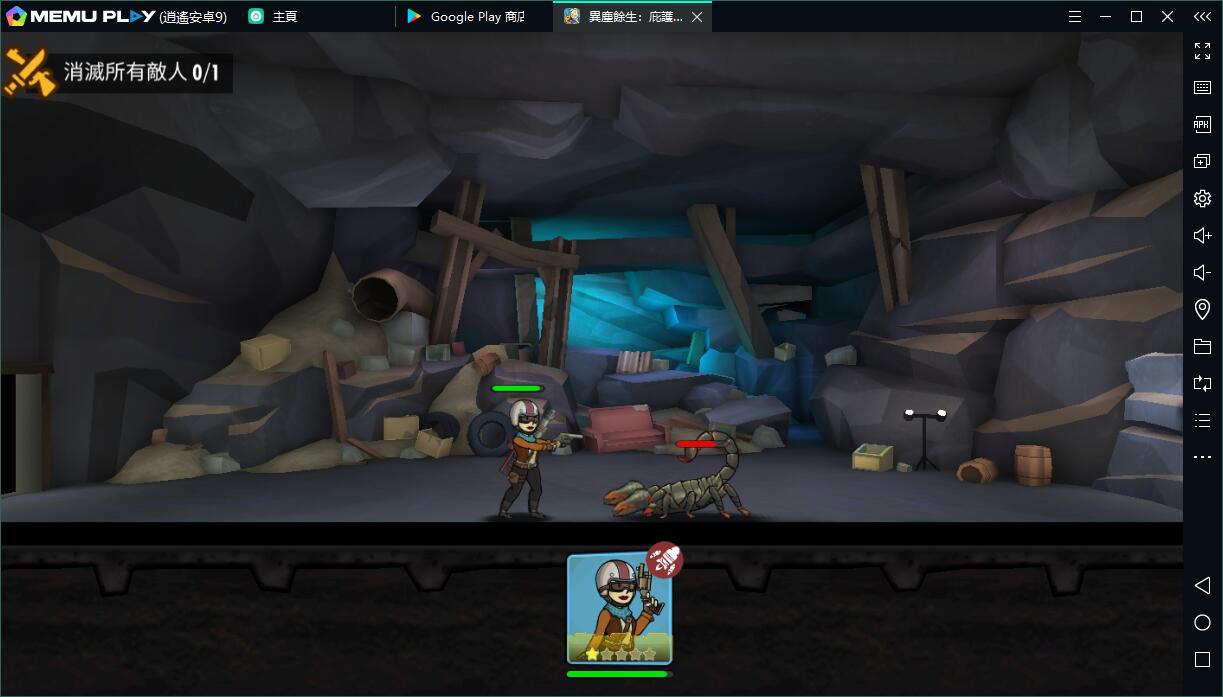 【Challenge other players】
The Wasteland is brutal, may the best overseer win. Meet new friends when you are wondering on the Wasteland, and challenge them in the Combat Zone. You can also challenge players presenting on the leader board and win your way up. Let's see who is worthy enough to be the king of Wasteland!
---