How to play OVERHIT on PC with keyboard mouse


MEmu Android Emulator helps you to play OVERHIT on PC. Welcome to OVERHIT, a universe where unique civilizations co-exist across time and space! Witness unforgettable characters and locations, all rendered in full 3D with the power of Unreal Engine 4!Here is the guide to teach you how to play OVERHIT on PC with MEmu App Player.
Step by step to play OVERHIT on PC
We highly recommend playing OVERHIT on PC using MEmu Android emulator. If you haven't downloaded already, please install it here.
Then you can download OVERHIT from Google Play. Alternatively, if you would like to directly install the APK offline file, you can download it from third party download sites like Apkpure.
Install OVERHIT from Google Play in MEmu Android Emulator is straight-forward. Alternatively, you can also click APK button on MEmu side toolbar to install OVERHIT APK offline file on your PC pretty easy.
Once installed, OVERHIT icon will show up on MEmu home screen. Simply click the icon to launch this game then it and the then it begins to download game resources.
Finally you will able to play OVERHIT on your computer!
Game Features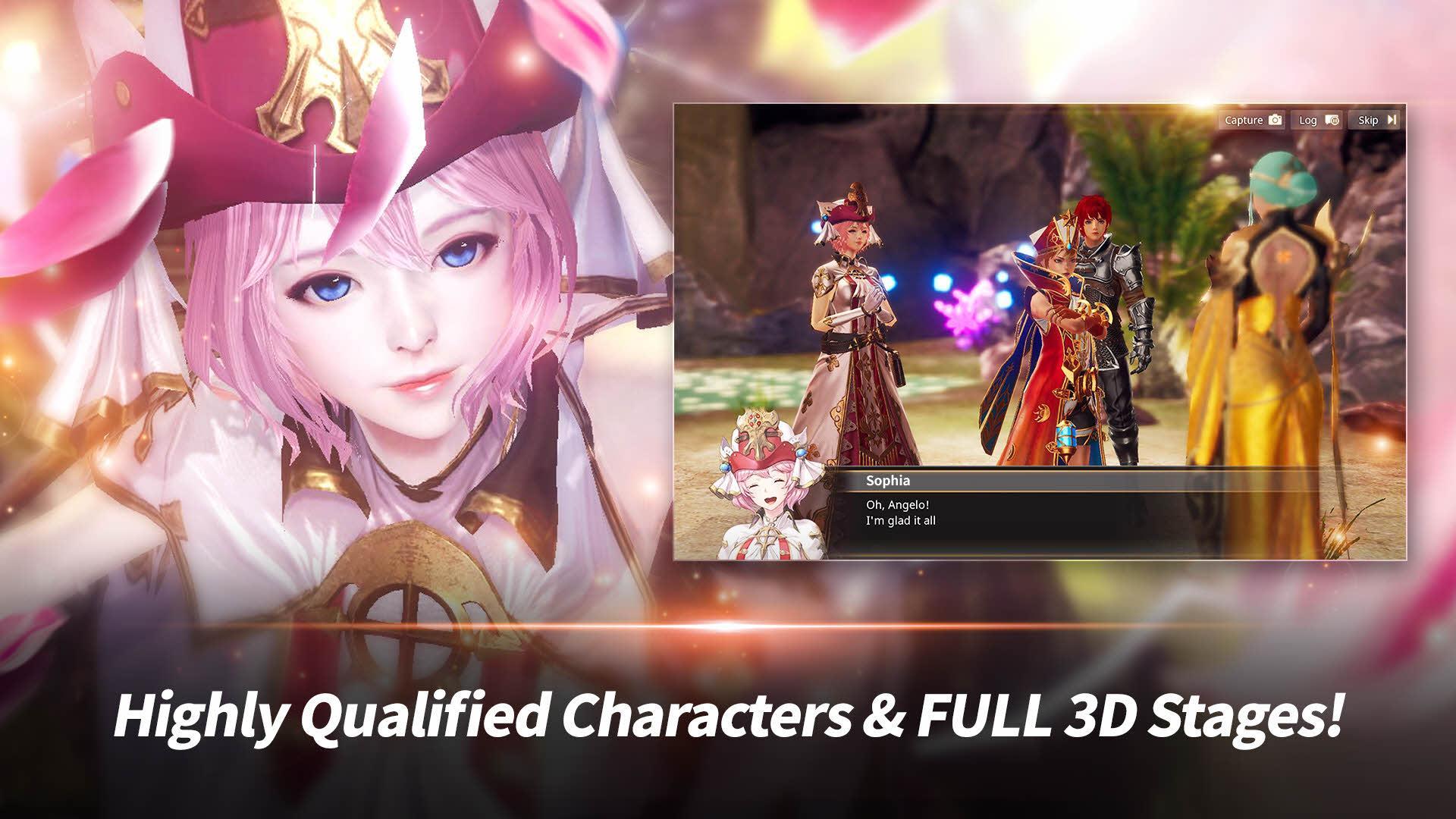 ■ The Ultimate Team More than 120 Heroes with unique characteristics and abilities! Jump into complex battles where synergy and formation are the keys to victory! ■ Next-Level Graphics A visual masterpiece! Epic action that will get your blood pumping! Immerse yourself in raging battles and awe-inspiring skills unlike anything you've ever seen before! Unleash spectacular Overhit skills to see what Hero combinations can really do! ■ Strategic Gameplay An intuitive battle system where every skill is just a tap away! But simple doesn't mean easy! Well-timed attacks and a balanced party can mean the difference between victory and defeat! Take on a variety of tactical encounters where only the quick and the smart will survive!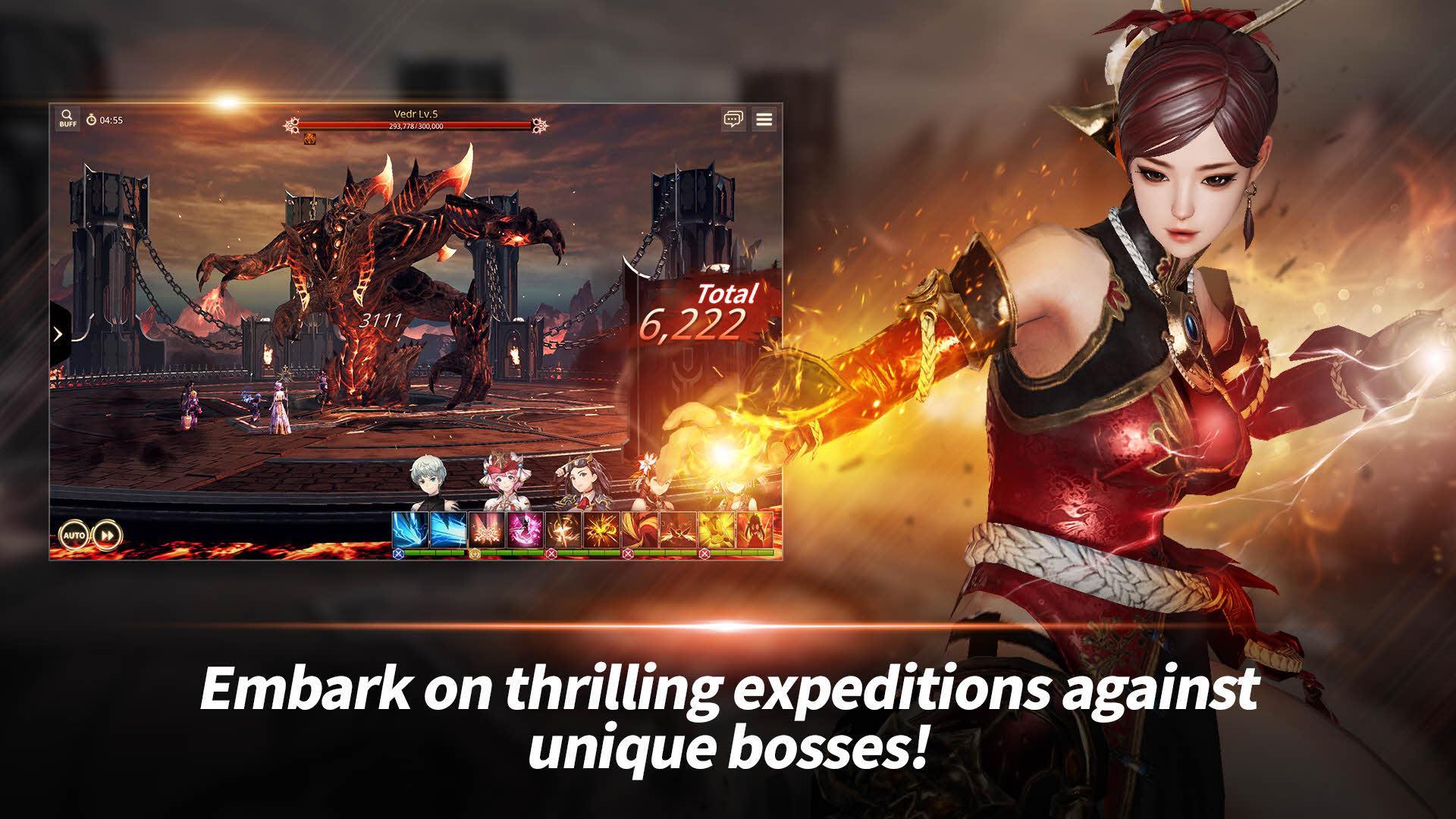 ■ Collaborative Guilds Gather together with friends and guild members to embark on thrilling expeditions against unique bosses! It's guild vs guild! Jump into a tournament and teach the world not to mess with your crew! ■ Tons of Extra Content Special Dungeons, Explorations, Daily Dungeons, Arena, Guild Raids, and more! Have a blast and earn rewards no matter how you play!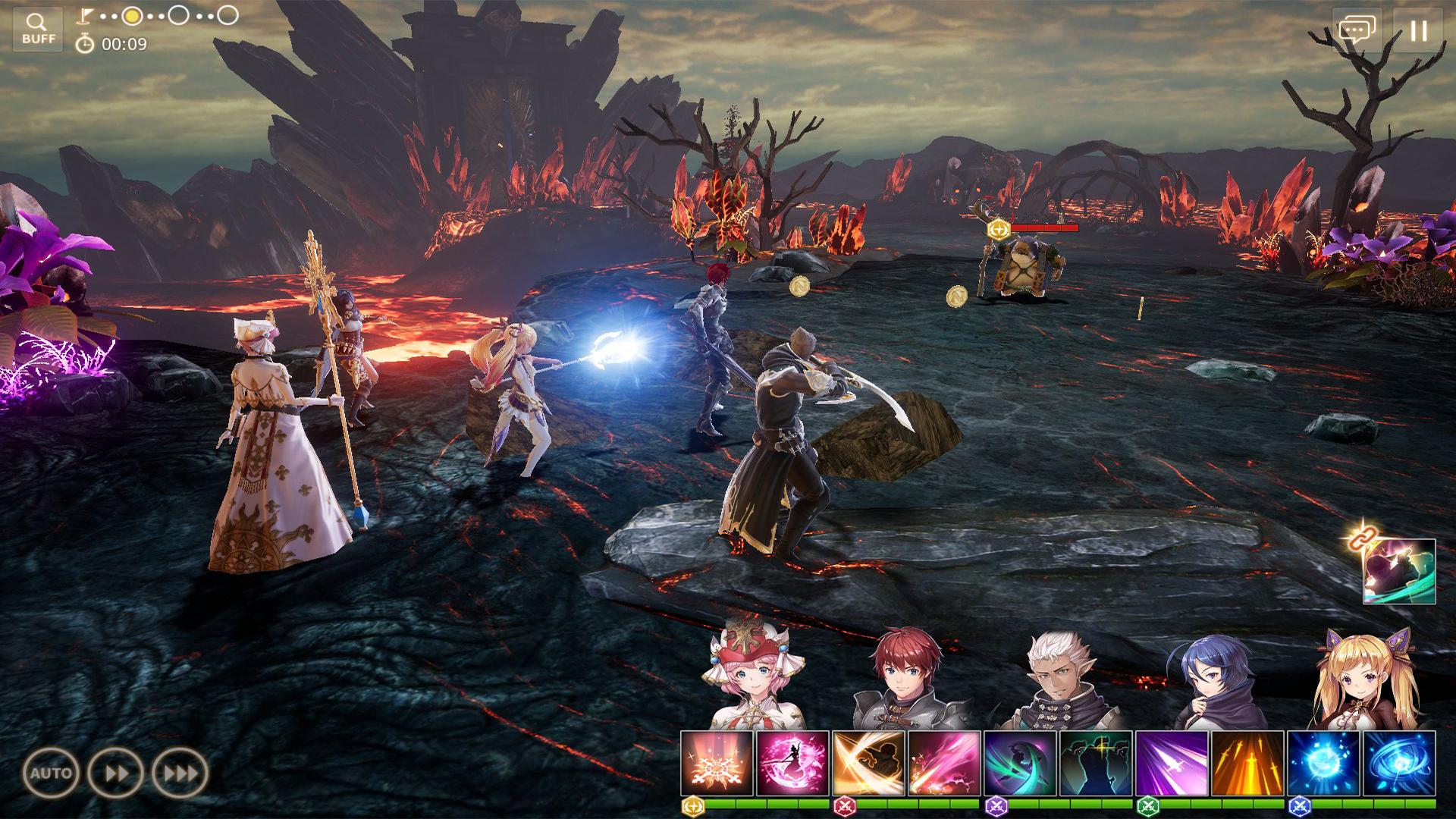 ■ All-Star Cast of Japanese Voiceover Legends
For more details about MEmu Android Emulator
>> Back to MEmu 101, everything you need to know about MEmu <<
Official Website:https://www.memuplay.com
Official Twitter:https://twitter.com/MicrovirtMEmu
Facebook Page:https://www.facebook.com/memuplayer
MEmu User Group:https://www.facebook.com/groups/memuplayer