Call of Duty: Modern Warfare has been officially released for a few days. It is definitely the greatest hit for gamers in October. No doubt, the most convenient way of purchasing it is from Battle.net which is also the launcher of the game.
The coming back of the old series is really something exciting for those who are fanatic about FPS games though they will have their mouth shut when seeing the price of the game. $60 is not that expensive compared to the increasing amount of in-game payment of mobile games, but there's this new issue: one has to own a decent PC to play the game with the best experience. An NVIDIA graphic card, maybe RTX 2060 and many other things. They will be costly.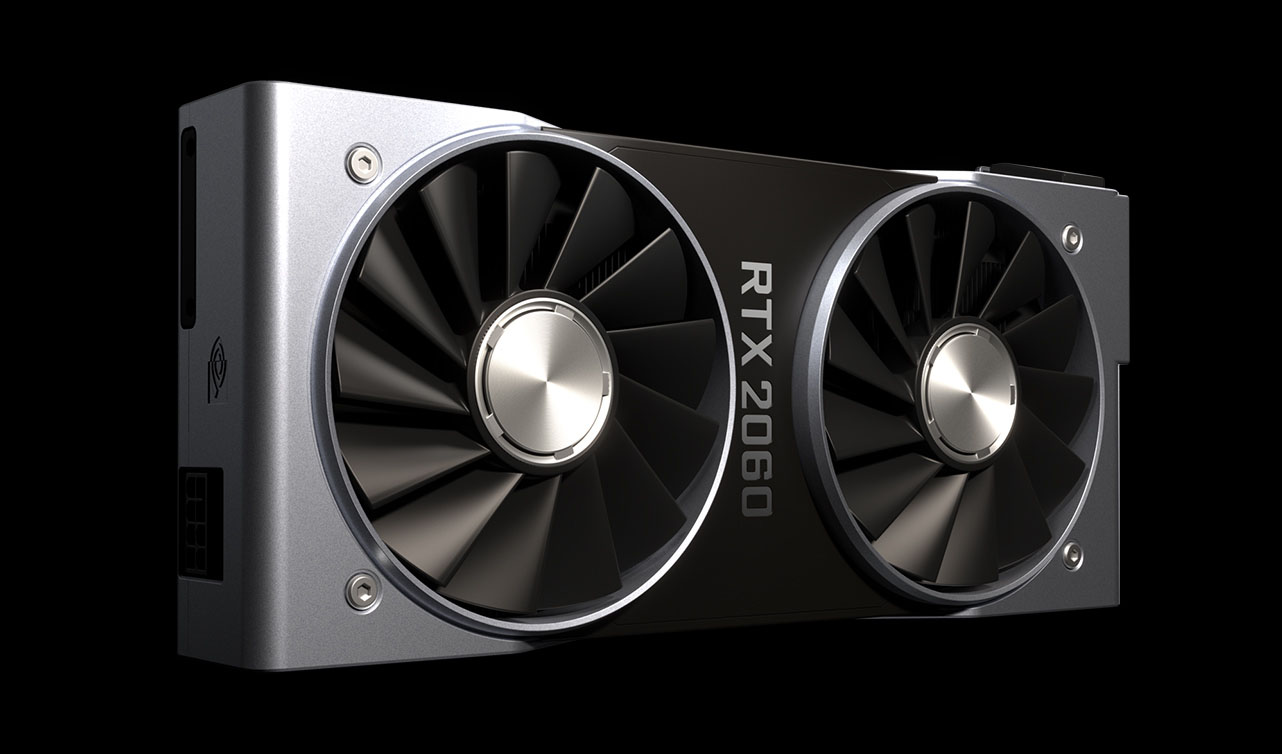 Luckily, there is a solution to the insufficient fond: Play the latest Call of Duty Mobile on PC.
Step by step to play Call of Duty: Mobile on PC
We highly recommend playing Call of Duty Mobile on PC using MEmu Android emulator. If you haven't downloaded already, please install it here.
Download the game from Play Store or apk file from THIS LINK and install it in MEmu.
Install Call of Duty Mobile in MEmu Android Emulator is straight-forward.
Once installed, Call of Duty Mobile icon will show up on MEmu home screen. Simply click the icon to launch this game then it and then it begins to download game resources.
Finally, you will able to play Call of Duty Mobile on your computer!
What is Smart Keymapping?
Smart keymapping is MEmu's exclusive Keymapping system which will show whenever you are interacting with certain subjects in-game. Take PUBG Mobile for example: Play PUBG Mobile on PC with Smart F Key
Call of Duty: Mobile on PC with Smart keymapping Features
Video tutorial:
---
>> Back to MEmu 101, everything you need to know about MEmu <<